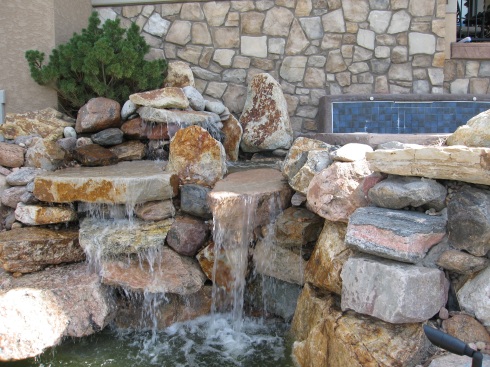 Picture a rock outcropping or a small, percolating waterfall, cut out of the Rocky Mountains, and placed in your backyard.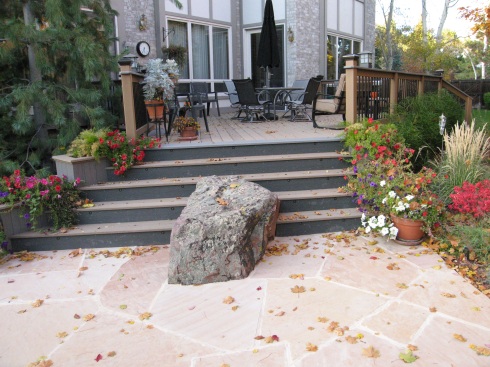 These Natural Landscape Concepts have always been what has separated Terrain Inc. from our competition.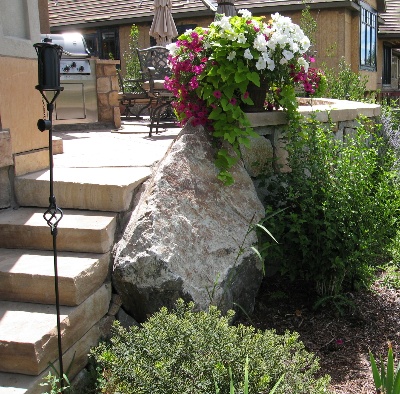 Expert design and hand selection of every tree, shrub, and accessory insures that each job will express your individual lifestyle and choice of craftsmanship.
Quality, uniqueness, and unrivaled customer service has been the hallmark of Terrain Inc. since inception.