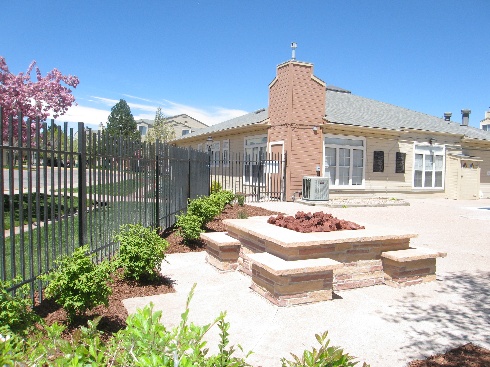 From the A.L.C.C. Grand Award winning Home Run Water Feature at Coors Field to multi-residential developments, let Terrain Inc. design and install a user-friendly atmosphere for any project.
Terrain Inc. – Specializing in natural stone water features, ornate rock work, and distinctive trees, shrubs, perennials, and ground covers.
 Focusing always on low maintenance landscaping and water conservative plant material.