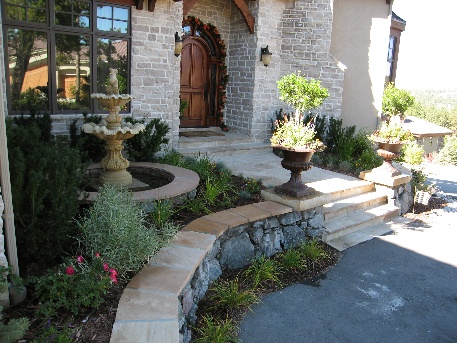 Terrain Inc. – Always on the cutting edge of new and innovative landscape techniques
Founded in 1990, Terrain Inc. endeavors to provide a unique mountain philosophy incorporated into an urban setting.
Specializing in custom residential and commercial landscape design and installation.
Maintaining multi-residential properties, office complexes, urban streetscapes and high-end residential properties
Terrain Inc. – Always leading the way in unrivaled landscape settings.